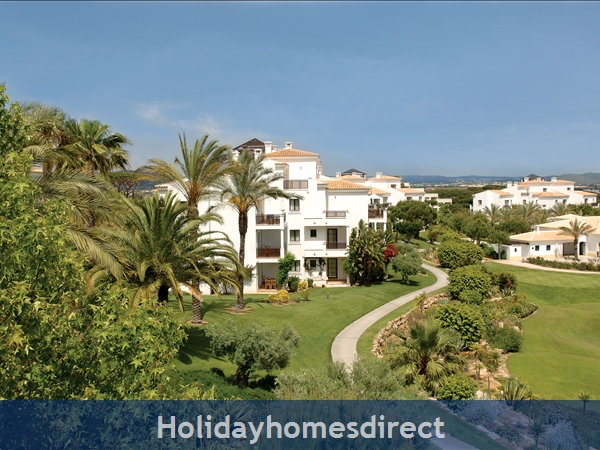 €1430 to €5800 p/w
Bedrooms 3
Sleeps 7
Pine Cliffs Golf Suites offer 54 luxury apartments split by 4 buildings, exhibiting traditional architecture complemented by cutting-edge technologies and premium materials creating a harmonious and inviting environment.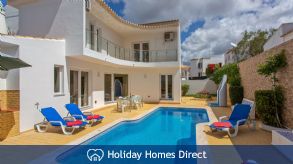 €1500 to €2590 p/w
Bedrooms 4
Sleeps 8
Villa Deas is a traditional style 4 bedroom detached villa with private swimming pool located just 5 minutes' walk from the popular area of the Old Village in Vilamoura. The Old Village offers a supermarket, selection of bars and restaurants and is also where the mini electric train stops which takes you to the marina and the beach. There is outside furniture by the pool so that you can enjoy some al fresco dining and family BBQ's made on the bui...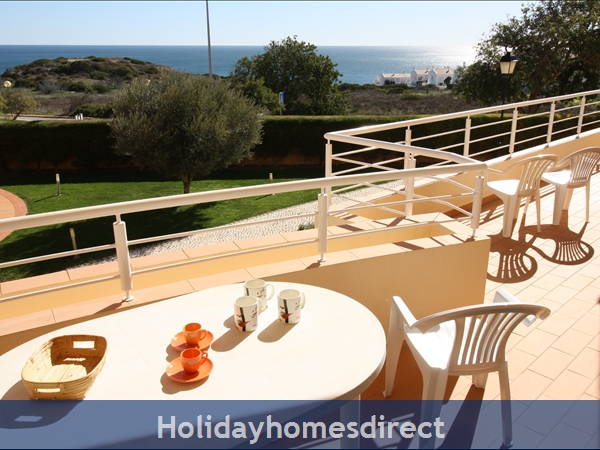 €420 to €910 p/w
Bedrooms 2
Sleeps 5
Vilas das Acacias Apartment BG is modern and of high quality. It has 2 Bedrooms - Sleeps 5 + cot Sunny south facing veranda with sea views. A walk of 5 minutes gets you to shops and most everywhere and a couple of more minutes to the beach. Flat Screen TV Free Wi Fi Roller shutters Electric Fans Parking Price Range €400 - €910 per week d.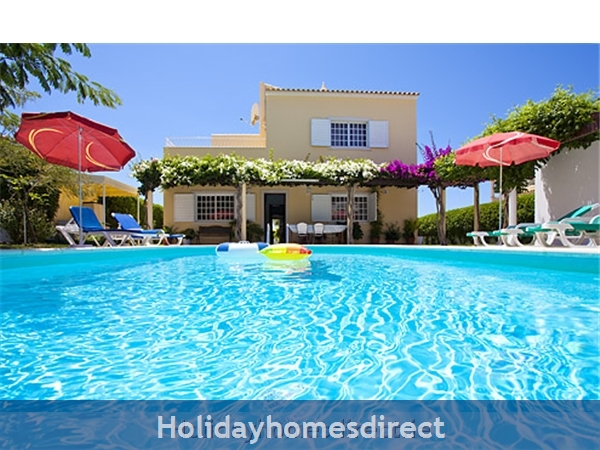 €1100 to €2640 p/w
Bedrooms 5
Sleeps 10
Located close to Albufeira in the area of Praia da Gale. Villa Bonita a 5 bedroom villa with private pool has a fantastic location, just 300 metres from the glorious sandy beach at Praia da Gale and within a 5 minutes walk to a selection of local bars, restaurants and shops. A large supermarket is conveniently located 50m from the villa. The bustling town of Albufeira is a 10 minute taxi journey away. This villa and location is perfect if you ...