Villas In United States
Effective from 12th January, all passengers travelling to the United States with passports from Visa Waiver Programme countries will be required to obtain travel authorisation in advance. Click here for more information.
The USA is home to several of the world's most exciting cities. Read more....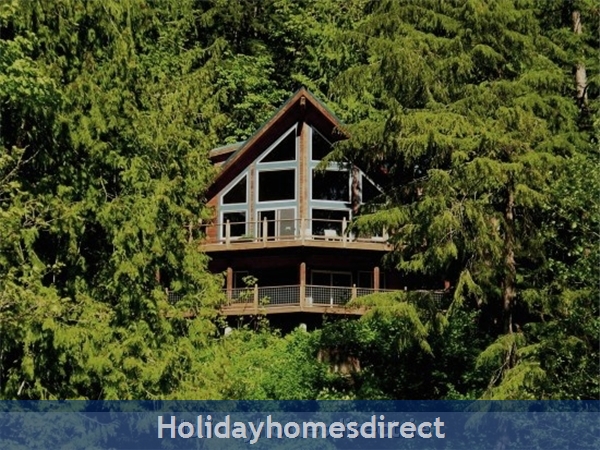 $289 to $559 p/w
Bedrooms 3
Sleeps 10
WASHINGTON STATE: Conveniently located just 2-hours north of Seattle, and 1.5-hours south of Vancouver, B.C., Mt. Baker Lodging is your source for private, self-catered, fully equipped Mt. Baker area cabins, cottages, condos, chalets, and executive vacation home rental accommodations, located in the mountain villages of Glacier and Maple Falls, at the magnificent gateway to the Mt. Baker Snoqualmie National Forest, and the adjacent Mount Baker Sk...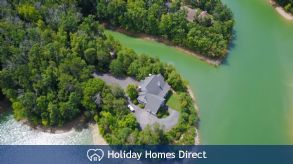 $900 to $1675 p/w
Bedrooms 11
Sleeps 30
IDEAL FOR FAMILY REUNIONS, WEDDINGS, CELEBRATIONS, & LARGE PARTIES. THIS STUNNING MILLION DOLLAR LAKEFRONT HOME ON AN EXCLUSIVE & PRIVATE 5 ACRES GATED BEAUTIFUL & WOODED PENINSULA OFFERS INCREDIBLE PANORAMIC VIEWS OVER DOUGLAS LAKE. THIS IS A UNIQUE EXECUTIVE "HOME FROM HOME" IN A FABULOUS SETTING WITH EXCELLENT FACILITIES & AMENITIES INCLUDING HOT TUB, THEATRE ROOM, GAMES ROOM, BAR ROOM, HUGE LAKESIDE DECK WITH ADJACENT FIRE PIT, PRIVATE ...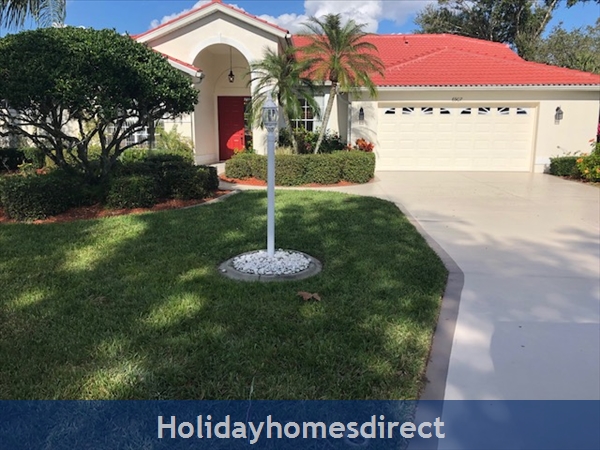 £65 to £995 p/w
Bedrooms 4
Sleeps 8
Luxury house with Private Pool Situated on Tara Golf and Country Club in Sarasota, Florida. Our house is bright, spacious and fully Air-Conditioned. The house is furnished to a high standard throughout. There is a lounge with dining area. There is a large bright fully equipped kitchen with breakfast bar and family room, all have wall to wall windows which lead out to the Pool Area. Sleeps 8 Bedroooms 4 Heated Swimmimg pool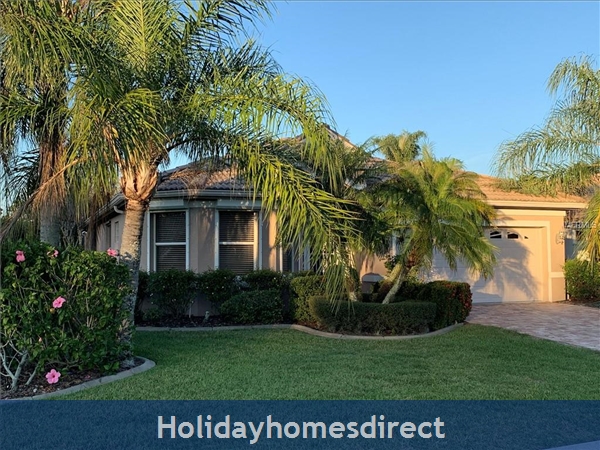 £65 to £995 p/w
Bedrooms 3
Sleeps 6
Luxury house with Private Pool Situated on Tara Golf and Country Club in Bradenton, Florida. Our house is bright, spacious and fully Air-Conditioned. The house is furnished to a high standard throughout. There is a large bright fully equipped kitchen with open plan dining area Sleeps 6 Bedroooms 3 Heated Private Pool overlooking a Lake