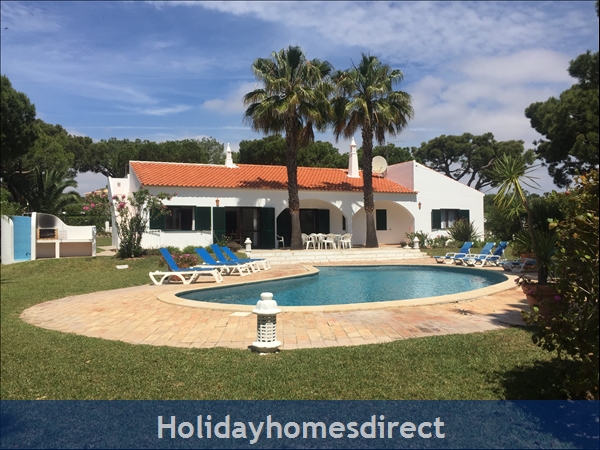 €500 to €2400 p/w
Bedrooms 4
Sleeps 8
4 bedroom villa with private pool air -conditioned with FREE WIFI Absolutely splendid location in an exclusive private residential area in the heart of Vilasol. Just a two minute walk from the Vilasol Shopping with bars, cafes, restaurants and mini-market and within 5 minutes drive to the resort centre and marina of Vilamoura. 2 minute drive from the Agua Park Show and close to supermarket Vilasol golf course is only 3 minutes drive fro...
€710 to €3000 p/w
Bedrooms 2
Sleeps 4
Situated in a stunning cliff-top location overlooking the Canavial beach in Lagos, the Cascade Wellness & Lifestyle Resort is set on 38 hectares (89 acres) of land in the heart of Ponta da Piedade's nature reserve. Covering over a mile (1,6km) of coastline, the resort boasts spectacular ocean views and amazing natural landscapes – a hidden gem in the Western Algarve. The Moorish-style housing area offers the highest standards of comfort.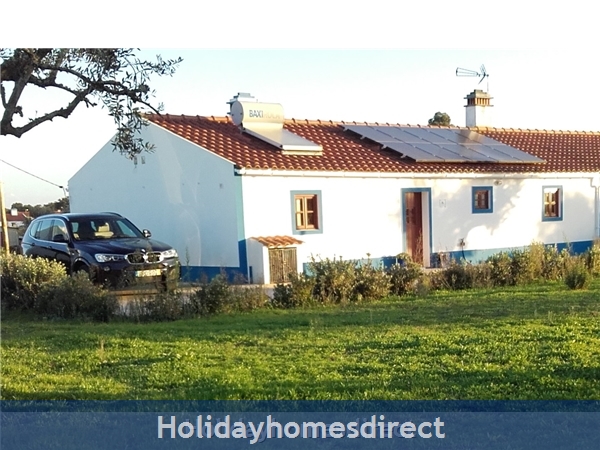 €500 to €700 p/w
Bedrooms 2
Sleeps 6
Traditional house with 2 rooms. For 2 to 6 persons The kitchen is fully equipped for guests (with washing machines and crockery included). The living room has TV, sofa bed and fireplace. The outside area has barbecue and garden. Free parking.
€1200 to €2500 p/w
Bedrooms 6
Sleeps 14
***Portugal *** 6 double bedroom villa. Sleeps up to 14 people (also sofa bed) Private pool 37.105587, -8.237869  google coordinates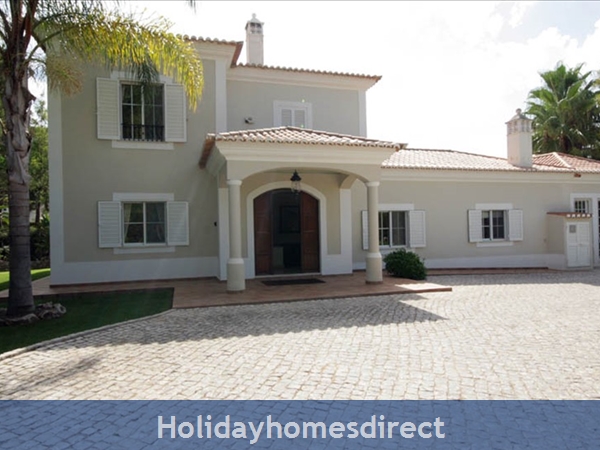 €6880 p/w
Bedrooms 4
Sleeps 8
A luxurious and spacious 4 bedroom villa with private heated pool, and large landscaped gardens. Located at the sought after resort of Vila Sol and close to Vilamoura. This lovely villa is set behind electric gates, and within easy walking distance of the Vila Sol golf course, hotel and a choice of restaurants. Electric gates open onto a large drive way with parking for 3 cars. Entrance leads through into a large living room with Satelit...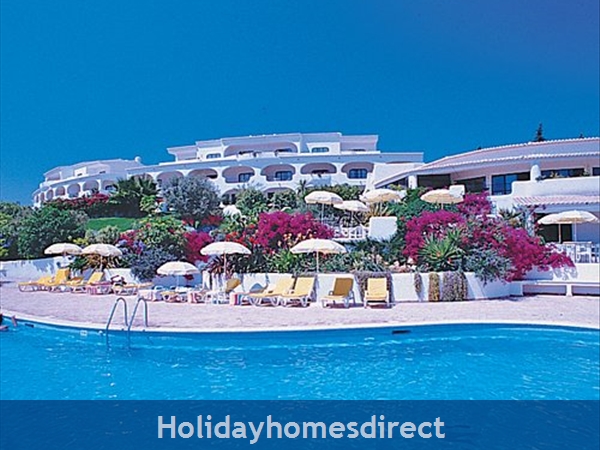 €950 p/w
Bedrooms 2
Sleeps 5
Fabulous 2 bedroom apartment on ground floor in family friendly 5 star resort .Outdoor pool and cafe, indoor pool, tennis courts, gym, shuffle board.Modern apartment with air con in both bedrooms and living room. Extra large patio with wooden table , 6 chairs,and 2 sun loungers. Resort adjacent to lovely fishing village of Alvor, lovely restaurants, magnificent beach and kilometres of boardwalk through the sand dunes . Price: €1100 July/Augus...