Amazing Special Offers and Holiday Deals!
View some of our amazing holiday rental deals and fantastic special offers available. Holiday Homes Direct advertises holiday rental apartments, holiday cottages, holiday homes, gites, villas and puts you in touch with the owners direct. You are guaranteed holiday deals when you use www.holidayhomesdirect.ie
Canary Islands
Portugal
Ireland
Italy
- Canary Islands -
http://www.holidayhomesdirect.ie/10344/
November and December SPECIAL OFFER
€100 per day on all available dates during November & December 2014.
Property Number: 12999
Beautiful 1 Bed Apartment - Sleeps 3 - Prices start from as little as €294 per week!
http://www.holidayhomesdirect.ie/12340/
Special Offer €50.00 per night on all available dates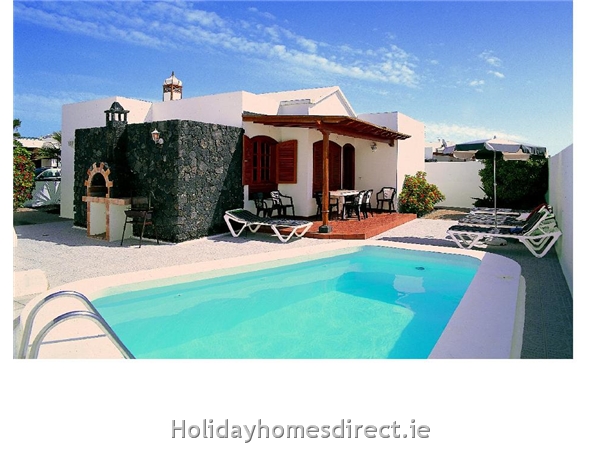 http://www.holidayhomesdirect.ie/11554/
Special Offer for Villa Hibiscus Escape to the sun for 20th-29th October 2014 from €100 a night for 6 people. Huge Reduction!
- Portugal -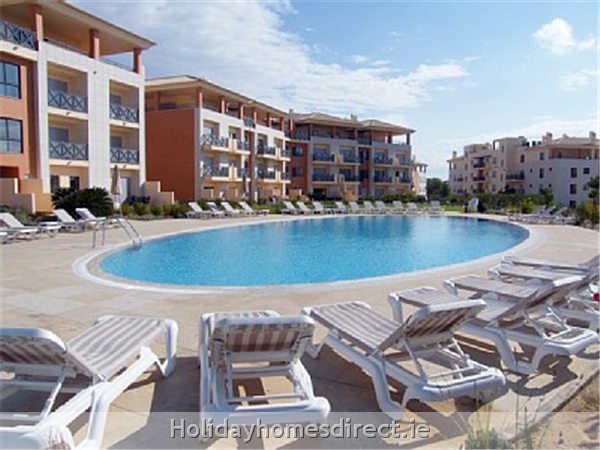 http://www.holidayhomesdirect.ie/12509/
Special Offer €700 per month in low season for a couple
- Ireland -
- Italy-