Information on Wexford
Experience Ireland's old world charm with a cosmopolitan flair in the seaside town of Wexford. Acclaimed for it's devotion to equestrian prowess, bountiful fishing waters, and rugged sand-fringed coastline, Wexford is the perfect place to plan your self catering holiday.
€160 to €560 p/w
Bedrooms 3
Sleeps 6
HOOKLESS HOLIDAY HOMES, WEXFORD Set on the amazing Hook Peninsula, the anchor of Ireland's Ancient East, Hookless Holiday Homes are the perfect location to explore the very best that Ireland has to offer. Within minutes of Hook Lighthouse and Loftus Hall, we are only 2 hours from Dublin and within 1 hour of Wexford, Waterford & Kilkenny where you will find Viking & Norman heritage everywhere you look. The Hook Peninsula is also perfect for t...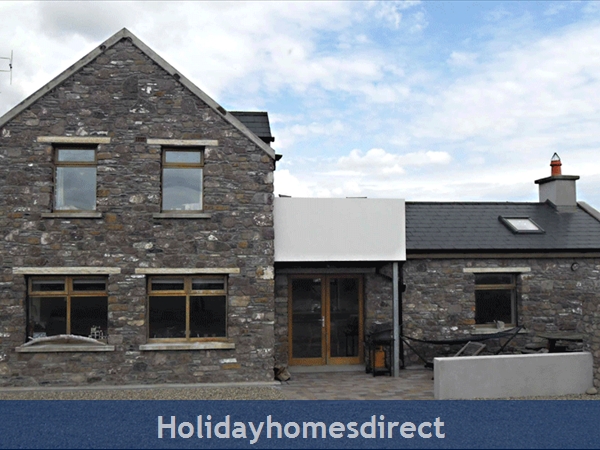 €500 to €700 p/w
Bedrooms 4
Sleeps 7
Available for bookings from March 2019. Moran's Lodge is a renovated and extended fisherman's cottage. It is a 4 bedroom, 3 bathroom property, located on High St., in the townland of Templetown near the village of Fethard-on-Sea in Co. Wexford, Ireland. Despite it's name, High St. comprises only two houses, and continues for another 100m before ending in a farmer's field !! The house is convenient to lots of beaches, so there is a supply of b...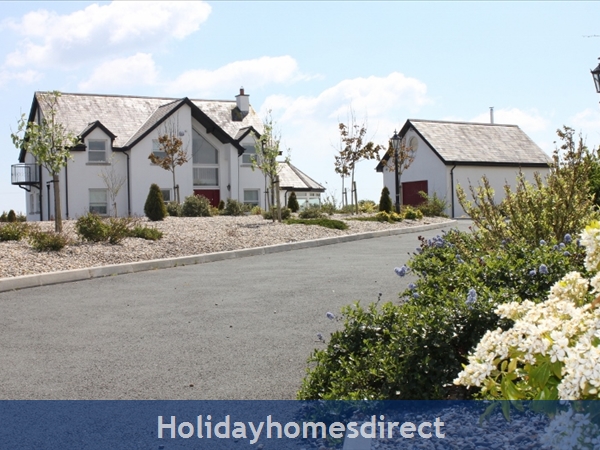 €1400 p/w
Bedrooms 5
Sleeps 10
Luxury detached Country Residence standing on 5 acres within walking/cycling distance of beach, shops and restaurants.