Information on Tenerife
Tenerife is the largest of the seven Canary Islands and is located in the Atlantic Ocean off the coast of Africa. Tenerife boasts a warm, all year round climate.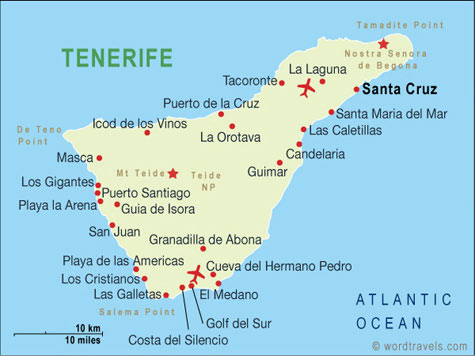 €595 to €695 p/w
Bedrooms 1
Sleeps 2
Parque Santiago 4 - 1 bedroom duplex apartment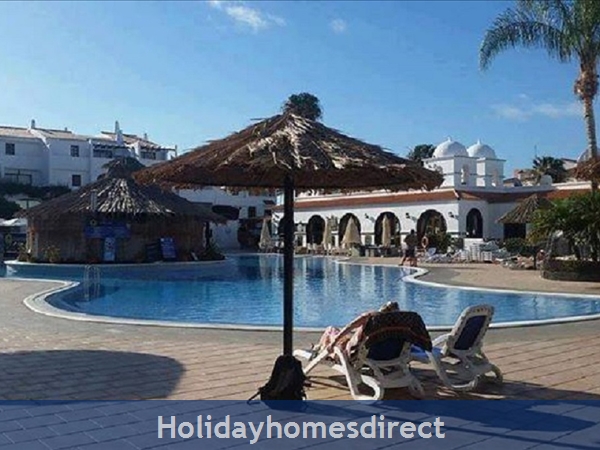 €240 to €360 p/w
Bedrooms 0
Sleeps 4
Recently refurbished studio. Sleeps 4, twin beds and double sofa bed. Fully fitted kitchen. Hair drier, iron and board included. Washing Machine. Portable air con unit available for £50 per week. High speed wifi is available at £15 per week. All towels and bed linen provided. No pool towels provided. No pets. No smoking.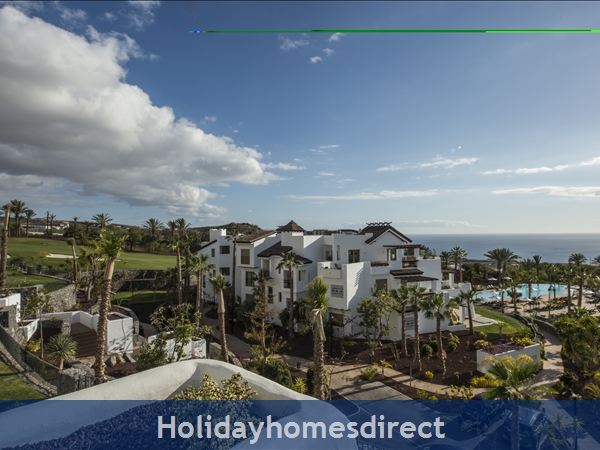 €1253 to €3829 p/w
Bedrooms 0
Sleeps 4
Abama Terraces, Tenerife 1,2 and 3 bedroom apartments.