Villas In Fuerteventura
In Fuerteventura you'll discover a true oasis in the Atlantic. White and bright, the Island extends its immense beaches of shiny, golden sand alongside the turquoise blue of the crystal clear waters that will make you feel as if you're in paradise during your stay in Fuerteventura.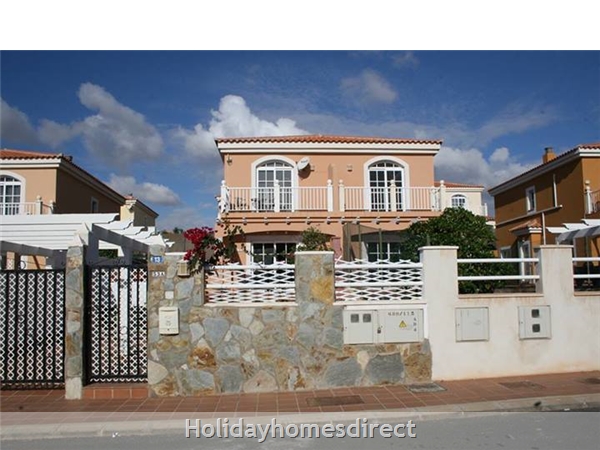 €100 to €420 p/w
Bedrooms 2
Sleeps 7
Tra Bhui is a family friendly duplex with a large terrace at the side and a secluded AstroTurf garden at the back . Upstairs balcony offers magnificent views from all angles,perfect for the relaxer ,families, the golfers, the water sports extremists, and the local tipple triers.. It consists of two bedrooms, two bath, kitchen with Granite breakfast bar and all modern conveniences , utility room with Washing machine washing basket,iron and iron b...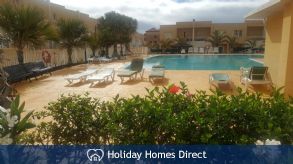 €467 to €480 p/w
Bedrooms 2
Sleeps 5
A 2 bedroom 3 story townhouse located in the beautiful gated complex of Amuley Mar 11 development which has a swimming pool and gardens. Only 10 to 15 minutes from the airport brings you here to this much sought after location. The house has all modern amenities with a private patio and 2 balconies. The safe beach is just a short stroll away as are numerous restaurants to suit every taste and there is no shortage of bars either. Owner: Des...