€160 to €860 p/w
Bedrooms 3
Sleeps 6
HOOKLESS HOLIDAY HOMES, WEXFORD Set on the amazing Hook Peninsula, the anchor of Ireland's Ancient East, Hookless Holiday Homes are the perfect location to explore the very best that Ireland has to offer. Within minutes of Hook Lighthouse and Loftus Hall, we are only 2 hours from Dublin and within 1 hour of Wexford, Waterford & Kilkenny where you will find Viking & Norman heritage everywhere you look. The Hook Peninsula is also perfect for t...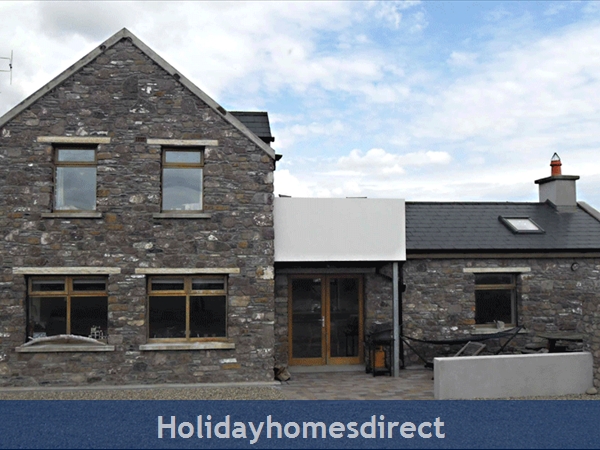 €500 to €700 p/w
Bedrooms 4
Sleeps 7
Summer weeks avaiable up to 13th July. Moran's Lodge is a renovated and extended fisherman's cottage. It is a 4 bedroom, 3 bathroom property, located on High St., in the townland of Templetown near the village of Fethard-on-Sea in Co. Wexford, Ireland. Despite it's name, High St. comprises only two houses, and continues for another 100m before ending in a farmer's field !! The house is convenient to lots of beaches, so there is a supply of be...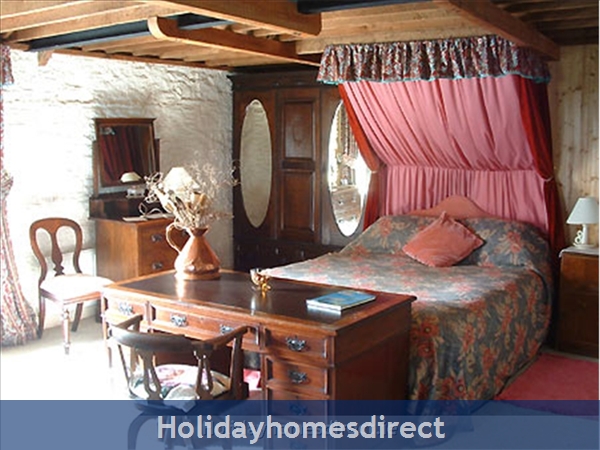 €395 to €750 p/w
Bedrooms 2
Sleeps 4
Granary Cottage is a charming romantic converted stone cottage situated in a richly planted, south-facing garden with views of the charming surrounding countryside. Located at Warren Farm, a quiet area beside Whitechurch village, close to JFK Forest Park/Arboretum. New Ross, 9 km away, is a bustling market town with shops, restaurants, pubs, Dunbrody Emigrant Tall Ship, Ros Tapestry and lots of amenities. Duncannon beach is 14 km and there ...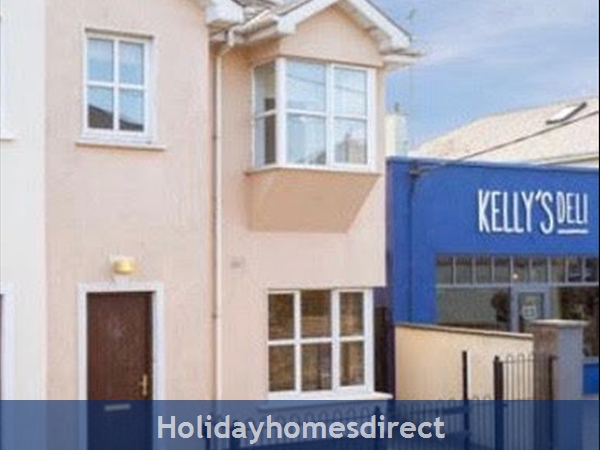 €700 to €1000 p/w
Bedrooms 3
Sleeps 6
Rosslare Strand: 3 bed 2 story house, side entrance, private parking, sleeps 6. close to blue flag beach, train, hotels and all amenities.Ideal family location, very central.0879672979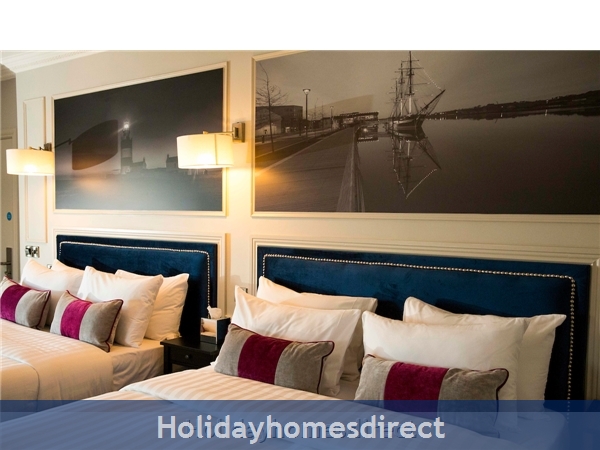 €75 to €102 p/w
Bedrooms 1
Sleeps 4
Best Rate Guarantee Book directly with us and you can be confident you are getting the very best available rate. No Fees –No hidden charges when you book directly on . We get to know what you like and we try our best to look after your special requests. Our in-house team get to know you and you have a direct relationship with us, which means as a regular guest we can ensure everything is ready for your arrival, just how you like it. Free Ca...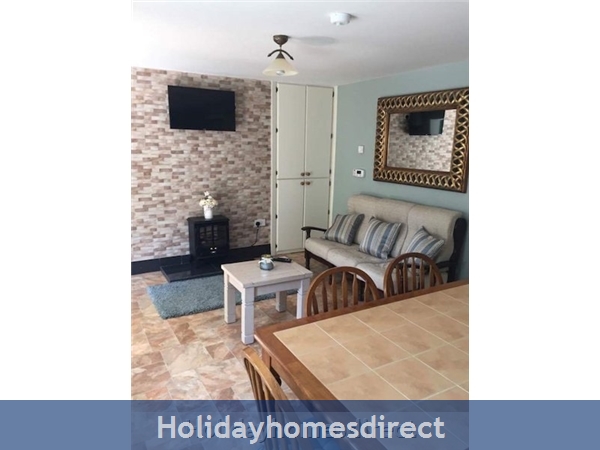 €400 to €490 p/w
Bedrooms 2
Sleeps 5
2 Bed self catering cottage in Foulksmills Co Wexford, comprises of 2 double rooms fully equipped kitchen and TV. Bedlinen and towels provided Located 20 mins from Wexford Town & New Ross and close proximity to Kilmore Quay, Hook Peninsula, JFK Homestead and Dunbrody Famine Ship, close to numerous local beaches. Available all year round.