Villas In Burgau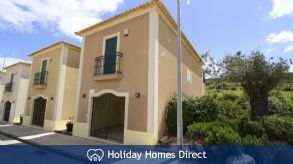 €700 to €1680 p/w
Bedrooms 3
Sleeps 4
Fabulous modern 2-bedroom townhouse with a private pool and patio a 2 minute walk to village restaurants and less than 10 minutes' walk to the blue flag beach at Burgau! This is a lovely spacious modern end-of-row villa located in a quiet road with no through traffic and ample free parking. The villa is semi-detached, being located on the end plot. The location is at the edge of the small village of Burgau where the Natural Parque begins. Gates a...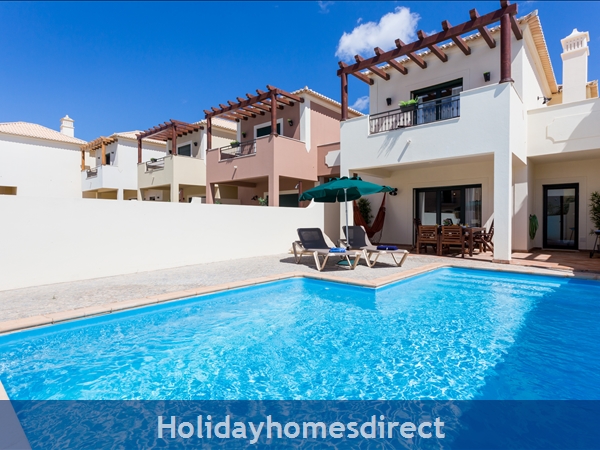 €630 to €1680 p/w
Bedrooms 2
Sleeps 4
A terrific 2-bedroom self-catering Domus Iberica Burgau house near the beach, shops and restaurant with its own private pool.
€840 to €2030 p/w
Bedrooms 3
Sleeps 6
Fabulous modern 2 or 3-bedroom townhouse with a private pool , patio & garden and Sea Views. Just 2 minutes' walk to village restaurants and less than 10 minutes' walk to Burgau Beach! Membership of Burgau Club to use of large shared Canopied pool . 3 Bedrooms Sleeps 6 + cot. Private pool (22 x 14ft ~ 6.7 x 4.27m). Flat screen TV DVD Player Free Wi Fi Air Conditioning Roller Shutters Cot no extra charge Charcoal ...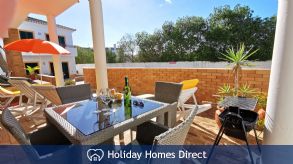 €350 to €840 p/w
Bedrooms 2
Sleeps 4
Spacious pool-side ground floor apartment with 2 bedrooms in Montinhos de Burgau, a small development in the centre of Burgau village. Montinhos has just 18 apartments and is really close to shops and restaurants and just a short walk from the Blue Flag beach. With great facilities and a sunny west-facing patio this is also popular vacation choice, even in the cooler months, for walkers with easy access to the National Park coastal walks.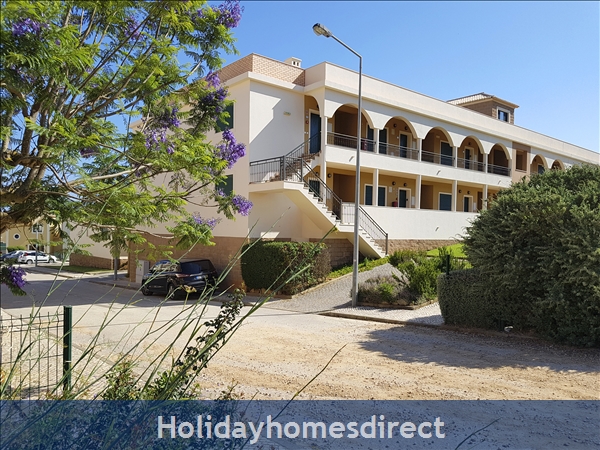 €420 to €840 p/w
Bedrooms 2
Sleeps 4
An Exceptional 2-bedroom, 2-bathroom Domus Iberica Burgau Apartment in Bloco F, this ground floor apartment is spacious, very well equipped and decorated with style and attention to detail and comfort. Enjoy meals and evening drinks on the airy south facing veranda, stroll to the excellent village restaurants, or a 10 minute walk down to the fabulous Burgau Blue Flag beach.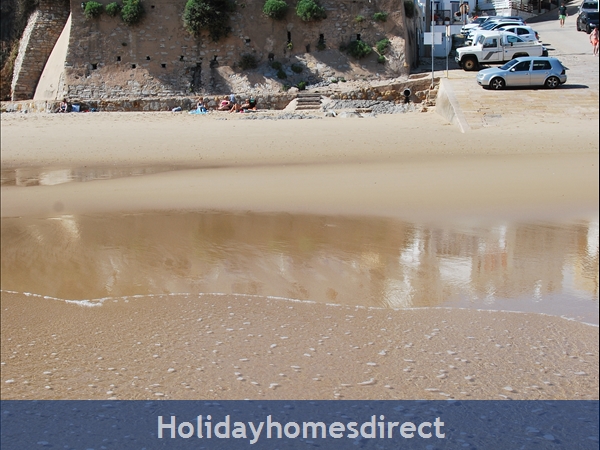 €400 to €900 p/w
Bedrooms 2
Sleeps 4
Four mins walk to the blue flag beach, free WiFi, air-conditioning, safety deposit box, TV with UK channels, free access to large swimmimg pool, children's splash pool and playarea. All linen towels and beach towels provided. Set in a 4 star complex with a private elevated position with views of the town and surrounding countryside. We offer meet & greet with 24 hour emgergency assistance. Fully equipped kitchen and built in bbq.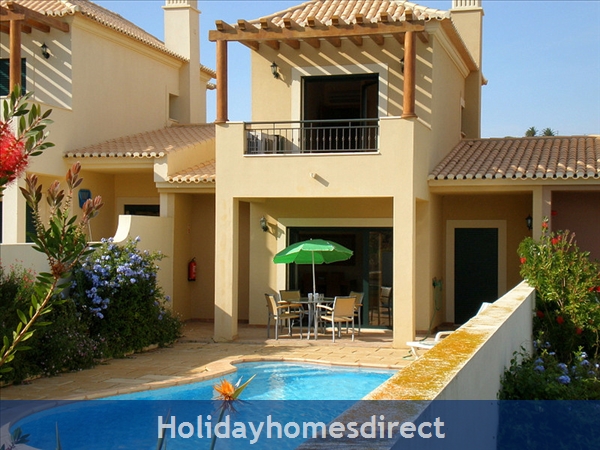 €630 to €1820 p/w
Bedrooms 2
Sleeps 4
Located in the colourful fishing village of Burgau at the edge of the Natural Parque, this fabulous townhouse has 2 bedrooms, 2 bathrooms, private swimming pool & garden, air conditioning, free Wi Fi and great sea views and is a few minutes walk to the village & Blue Flag beach. The bright attractive living area opens onto a sunny patio with private pool and great sea views. A separate fully equipped kitchen off the living area also opens dire...