Information on Languedoc Roussillon
Stretching along France's southwestern coastline from Provence to the Pyrenees, Languedoc feels like a country in its own right. Sultry and sun-baked, it's been a strategic border since Roman times, and the area is littered with historical reminders, from Roman aqueducts to hilltop Cathar castles. These days it's best known for its vineyards, which produce a third of all French wine, and its busy beaches, which sprawl all along its Mediterranean coast.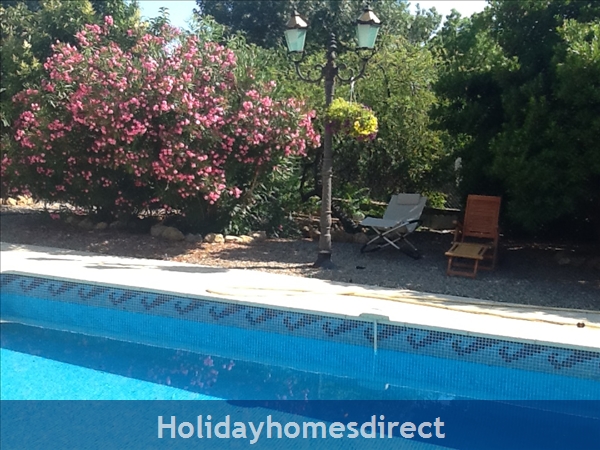 €1750 to €1850 p/w
Bedrooms 5
Sleeps 12
Large 5 bedroom house with private swimming pool in large sunny garden, 3 bathrooms & spacious open plan kitchen/dining/sitting room. Sleeps 10/12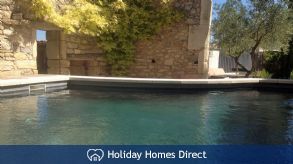 €2200 to €2900 p/w
Bedrooms 4
Sleeps 10
South of France 300sqm vineyard farmhouse near Sommières to sleep 8-10 with heated swimming pool. With views across olive groves, vineyards and the "Garrigue" countryside it is an ideal spot to pass away languid days and if you want to see more Uzes, Nimes, Montpellier, the Camargue and the Mediterranean coast are within easy reach. Ideal for families with tots and young children!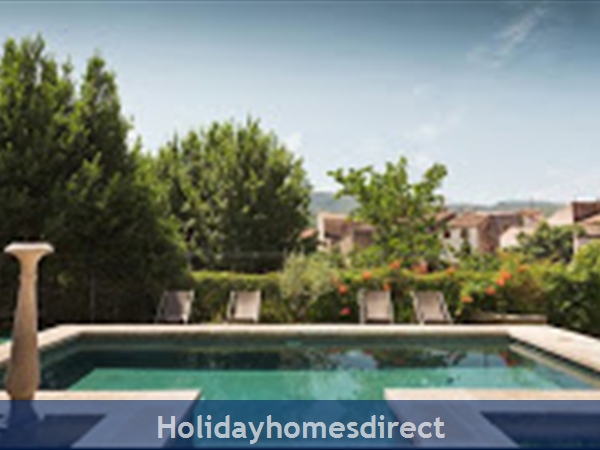 The best of a hotel and a boutique spa - perfectly combined. Located in a small unspoilt village in the South of France, in the heart of the beautiful 'Parc du Haut Languedoc' and five minutes from the Lamalou Golf Club, the Couvent d'Hérépian offers the refinement you would expect from an upscale hotel with the relaxation of a boutique spa. Comfort. Privacy. Well-being. The Couvent offers all three, thanks to our beautifully appointed suites...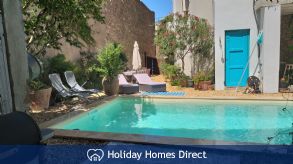 €1500 to €2500 p/w
Bedrooms 6
Sleeps 12
Stunning house with Private pool. Aircon, games room, satellite tv, summer kitchen. The house is just 200 metres from the centre of the wine orientated medieval hill top village of magalas. Beautiful mediterranean beaches are only 25 minutes away. There are vineyards surrounding all the small villages in the area, making an amazing spectacle, wine tasting is welcomed at many local Domaines