List
My Holiday Home
Why Advertise on Holiday Homes Direct?
10 good reasons to start renting your holiday home:
Advert on www.holidayhomesdirect.ie and www.holidayhomesdirect.co.uk
Free SMS alerts notifying you when you receive a rental enquiry. You will also receive emails of enquiries.
A choice of 3 different advertising packages to choose from - all of which are very competitively priced with no hidden fees!
A range of flexible add-on options to suit your schedule and budget: For example, affiliate adverts on Daft.ie or Featured Listings from between two weeks to 12 weeks. [More Information]
Access to your account 24 hours a day, 7 days a week! You can make changes to your holiday home rental details, photos, pricing and availability online at anytime.
Dedicated and professional customer support between 9.00am - 5.00pm All enquiries/requests are turned around within hours - guaranteed!
We do not take commissions on any bookings received through our website.
Free Special Offers Listing: If you have a special offer, we can list it on our dedicated special offers page.
Holiday Homes Direct is Irish owned & run! Where possible, we promote our site on Irish and International media as well as displaying at relevant exhibitions.
Holiday Homes Direct Guarantee - We are confident that our website will deliver enquiries for your property. If we fail to deliver at least 10 enquiries for your holiday home, we will automatically renew your property for free for another year.
Through our website you are also offered :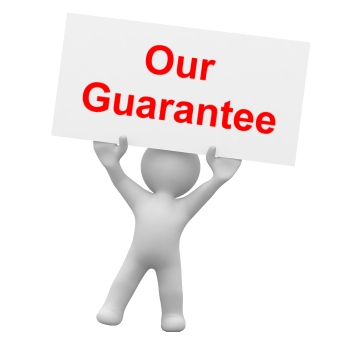 Registration is free, there is no obligation to complete the advert, and no payment due until you are ready to advertise on the live site.if you have any further queries at this stage please call Customer Services at +353 1 4853643 or +44 203 4684561
Guaranteed Marketing exposure - Combining online marketing with traditional print and media.
Web presence - Our website gives you a full page ad for your property where you will be able to outline all the attractive features of your property and location, up to 24 photos, Video footage, availability calendar, administration area and sms text alerts to notify you of all enquiries. Total Control of your advert - You can make changes to your property details, photos, pricing and availability online at anytime.
Top Search Engine Rankings
Customer Support - Our helpful and friendly team are happy to answer any of your queries.
Great Value - At only EUR129 per year!